About Business Networking
Sumner Business Exchange provides small business owners and managers with a platform to establish strategic business relationships.
Business Networking Benefits
Industry exclusivity, increased business, strong relationships…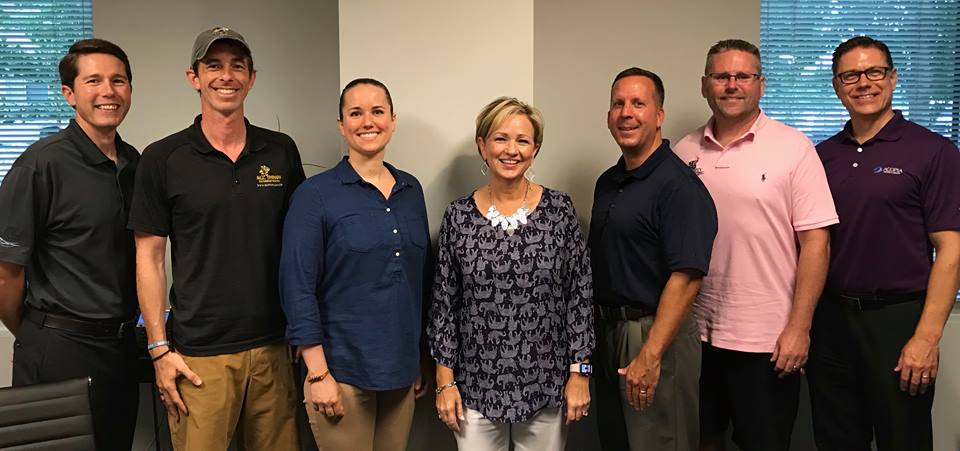 What is Sumner Business Exchange?
The Sumner Business Exchange seeks to provide local Middle Tennessee businesses with an opportunity to network and promote one another to customers and businesses.
By providing our personal recommendations during our referrals, we support the network and our community with local businesses. This philosophy relies on our adoption of high-quality selection of the businesses who are a part of the Sumner Business Exchange, and our ability to provide customers with quality across many industries.
The Sumner Business Exchange recognizes that each customer has many choices when choosing a business for their needs, and our goal is to help the selection process with quality and personal referrals from within our network.
Hear what a few loyal members are saying about SBE…
I have been a member of Sumner Business Exchange for several years and would highly recommend the group to small to medium sized business owners.  I have gained a tremendous amount of knowledge and insight from the members through their weekly presentations that help me better market their services to all those I come in contact with on a weekly basis. We are a group of Christ minded business people who openly share referrals, networking, and fellowship delivering valuable feedback and encouragement through prayer and friendship.
I've been a member of Sumner Business Exchange for over 2 years now, and it has been a great experience. I was new to the area when I joined, and was looking to plug into the community. Sumner Business Exchange has been a great source of business referrals, but has also allowed me to create great relationships with other professionals in the group.  If you're looking for a great group of people who are the best at what they do, this is the group for you.
Members of Sumner Business Exchange have become part of my family over the last few years.  Not only do I enjoy seeing everyone on a regular basis, we enjoy sharing business referrals!  I can refer everyone in the group with confidence knowing that my clients, friends and family will be in the best hands.  Building relationships takes time, building trust takes time, building a business takes time.  I highly recommend Sumner Business Exchange for building relationship, trust and business.
Meet a Few Of Our Members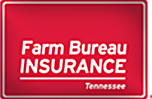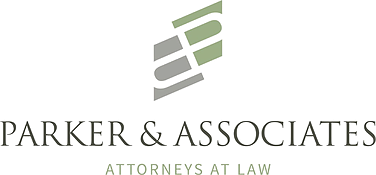 Frequently Asked Questions
How often do you meet?
We meet the first and third Thursday mornings of each month at 8:00 a.m.
Are there requirements to join?
You will need to have been in your business or a related business for at least a year prior to joining.  We suggest you come to a meeting as a guest to give you the opportunity to meet the members and the members to meet you.  This will help determine the suitability of you and your business for the group. You are welcome to visit twice.  Should you then be interested in applying for membership, you will be supplied with information regarding membership and an application form. Once an application form is received, you will present your business to the group.  Then the members will vote in order to be approved. Members are expected to give at least one lead or bring one guest per month and will not miss more than one meeting per quarter.  When not able to attend, it is highly recommended you have someone be at the meeting to represent you and your company.
What makes Sumner Business Exchange unique?
Sumner Business Exchange is different from some business networking groups.  While we meet regularly and exchange business leads to help each other grow our businesses, we also pray for each other and our businesses.  We give back to the community every year by donating most of the dues to a local charity.  Members make nominations for different charities and then the group votes to choose the charity.
Start Growing Your Business Now