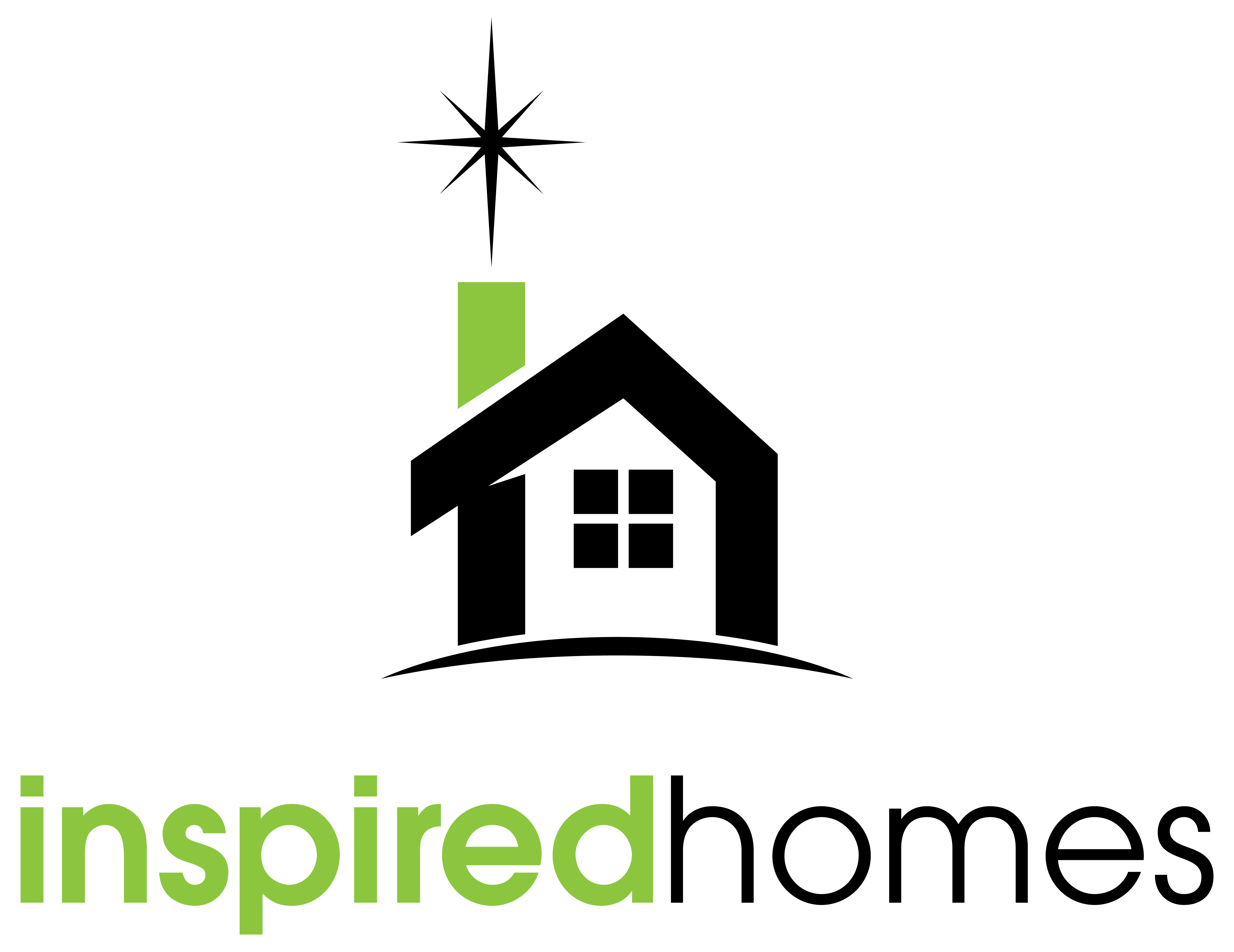 The Inspired Homes team is committed to looking out for our clients' best interest, helping them make great business decisions, treating them like family and helping them navigate the real estate world for success!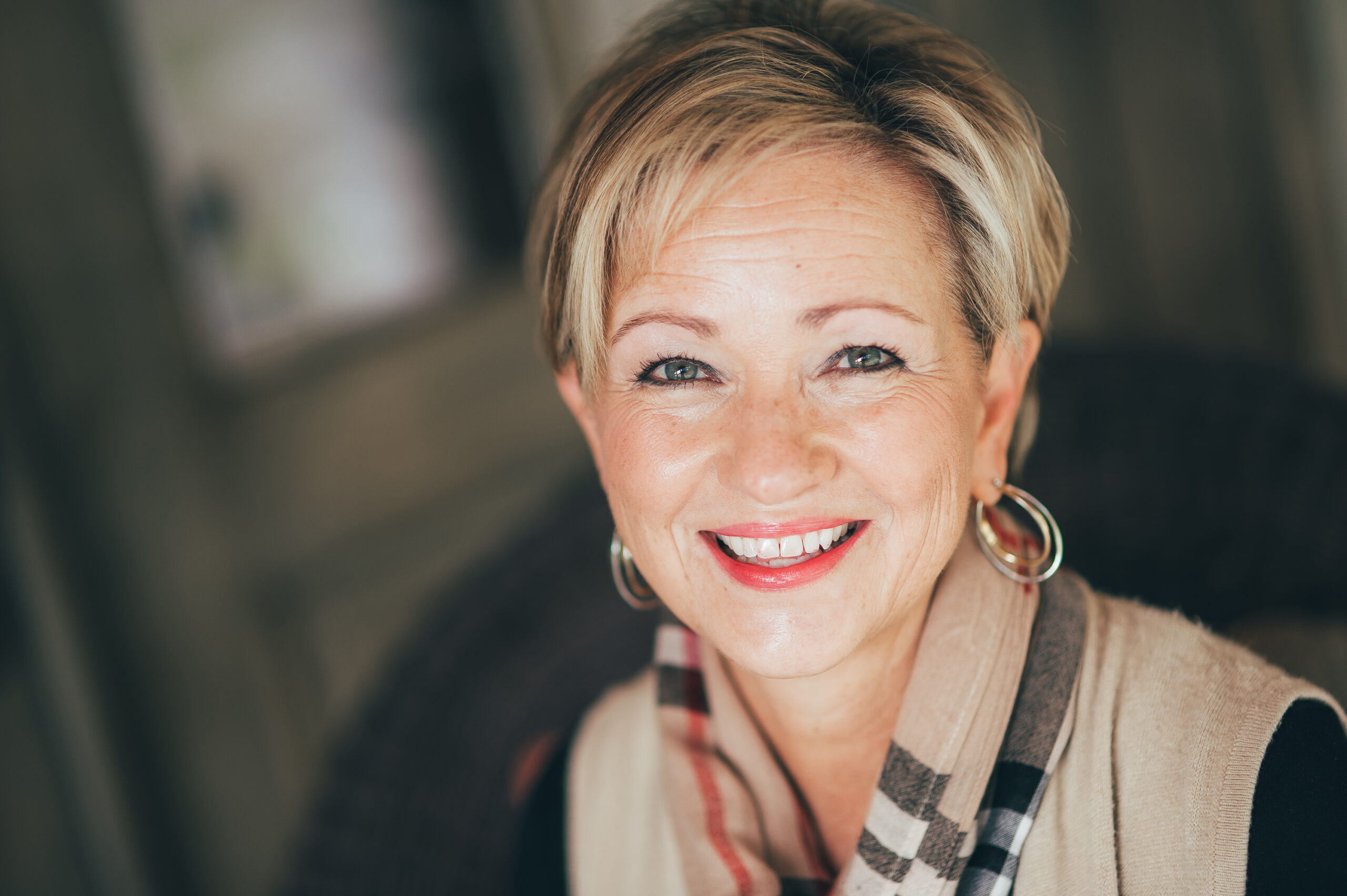 When our clients buy and sell homes, there is always more to the story. The emotions connected with homes may be good or bad. Either way, we know God has placed each client in our lives for a reason. Whether comforting, counseling or celebrating, we take very seriously our commitment to look out for each client's best interest.
Sandi Sagaser began her real estate career over 30 years ago. As a result of helping hundreds of clients buy and sell real estate, she discovered the one common theme to be inspiration. When clients are selling a home, the Inspired Homes team finds the most inspirational aspects of the property and expands the focus with staging. The team is committed to discovering what inspires clients when searching for their new home as well. We watch and listen well to capture the inspiration that is so personal and custom to each client.
The Inspired Homes Team is inspired daily by delivering the message of hope for bright days and peace along the way. We feel very blessed to be a part of so many people's lives as they begin and end different life chapters! [read more]
Sandi Sagaser, Broker/Owner
1529 Hunt Club Blvd, Suite 100
Gallatin, TN 37066
Office: 615-745-9405
Cell: 615-310-0392
Email: sandi@buyinspiredhomes.com