Purchasing a home should be exciting, yet it can be stressful. Eliminating that stress requires the insight and support of an experienced mortgage professional. Jeff has 30 years of industry experience with real estate and home loans.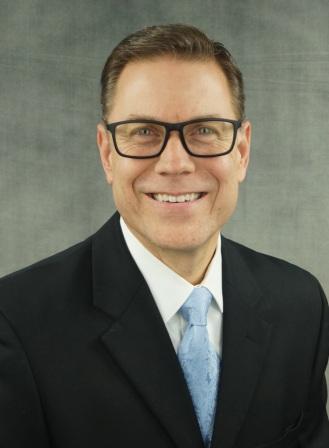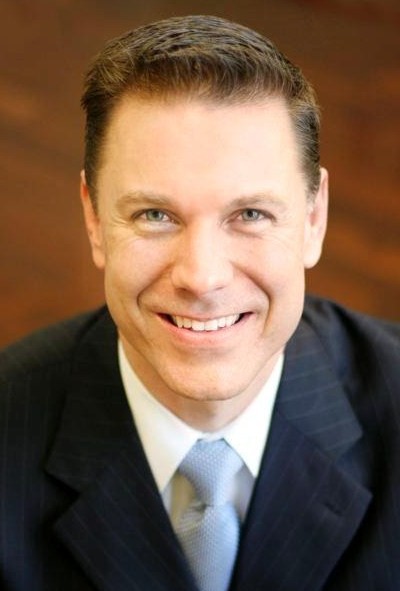 The Acopia Mission
The purpose of any company's vision and/or mission statement is to tell the world who they are and what they stand for in business. We have tried to make our statements reflect the tenets that we hold sacred, while also enabling us to have a clear direction for the future.
We are mortgage banking professionals committed to making our communities a better place to live and work. Acopia Home Loans does this by providing superior customer service and innovative products.
At Acopia Home Loans, we understand our success depends on our ability to develop trust with our clients and employees. This trust is obtained by our actions and ability to provide high caliber quality results. Therefore, we will build our reputation around these commitments:
To our clients, we commit:
We will make a best effort to structure a loan package to provide solutions to your loan scenarios.
We will assist you with defining your needs, and obtaining your goals.
We will only offer you options that are right for you and your customer.
We will offer great products, competitively priced, with the highest caliber service available.
If we ever make a mistake, we will work quickly to remedy the problem.
Jeff Stine
100 Bluegrass Commons, Suite 2110
Hendersonville, TN 37075
Office: (615) 293-9077
Email: [email protected]