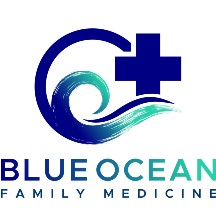 Dr. Kent J. Lofley, DO is a board-certified Family Medicine physician with expertise in OMT, in-office procedures, and preventative health. Experience personalized care with Dr. Lofley at Blue Ocean Family Medicine.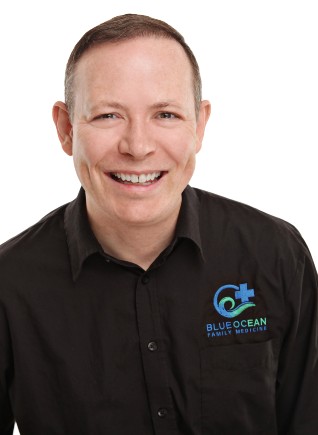 Blue Ocean Family Medicine
Dr. Kent J. Lofley, DO is board certified in Family Medicine by the ABFM and in Family Medicine and Osteopathic Manipulative Treatment (OMT) by the AOBFP. He completed a family medicine residency at Southern Colorado Family Medicine and upon graduation received the family medicine resident award for scholarship. He is a graduate from A.T. Still University in Kirksville, Missouri where he completed his Doctor of Osteopathic Medicine degree. He spent a year during medical school completing the Hollister Clinical Research Fellowship and completing a Master's in Biomedical Science. Prior to medical school, he completed his undergraduate studies at Utah State University.
Dr. Lofley has practiced family medicine for 13 years. He has practiced in multiple settings including correctional medicine, outpatient family medicine, as director of a rural health clinic, and telemedicine. He served in the Air Force Reserves as a family physician and participated in a humanitarian mission called "Tropic Care" to care for indigent populations. He has also completed a medical mission to Guatemala.
Dr. Lofley has a special interest in OMT, in-office procedures, and preventative health. He is a lifelong student and loves to teach others. He currently sees patients of all ages and conditions with a special interest in helping patients reach their health goals. He opened Blue Ocean Family Medicine to help patients gain access to high quality, convenient, and affordable health care. That is why he chose a direct primary care model with a monthly membership fee. Dr. Lofley is the proud father of 9 children.
Dr.Kent J. Lofley
109 Hazel Path Ste 5
Office: (615)266-6465
Email: [email protected]
Hendersonville, TN 37075
Blue Ocean Family Medicine