NAVARRO CREATIVE GROUP is focused on supporting driven, medium and small businesses across a variety of market sectors with exceptional internet marketing that is focused and personalized to fit your brand.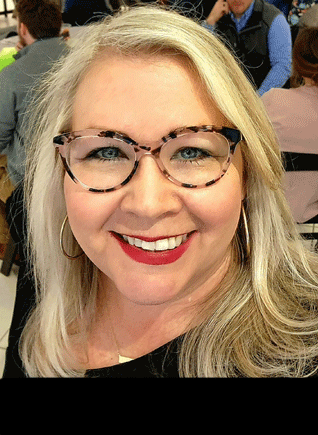 Navarro Creative Group
Navarro Creative Group is a full-service Internet Marketing agency that offers web design, SEO, Social Media, and consulting and works with clients to develop a user experience that delivers value to each unique audience which means repeat visits and referrals via social media and other channels.  
Navarro Creative Group is a Facebook Marketing Partner.  What is a Facebook Marketing Partner? (FMPs) is a group of tech companies and agencies that have been vetted by Facebook. Also, certified for their excellence in helping advertisers get the most from their campaigns. … Moreover, they're here to help advertisers (aka businesses) succeed with Facebook advertising campaigns.
Using their years of experience, research, and focus on Sumner County and Nashville TN businesses, their Digital Marketing solutions are customized to help achieve marketing objectives.
Their team focuses on getting to know the individual, the company, and, most importantly, the target audience. Navarro Creative group develops design concepts and digital marketing solutions that will meet and exceed the client's expectations and marketing goals.
Digital marketing success requires a well-thought-out and tailored plan. Navarro says, "By working closely together, we will get your business online, on the right platforms, and devise a strategic plan tailored for your success."
Wendy also serves on numerous boards, is the founder of Sumner County Women in Business and host of Success by Design business podcast.
Wendy Navarro, CEO
1001 Lacebark Lane
Hendersonville, TN 37075
Office: (615) 562.1002
Email: [email protected]